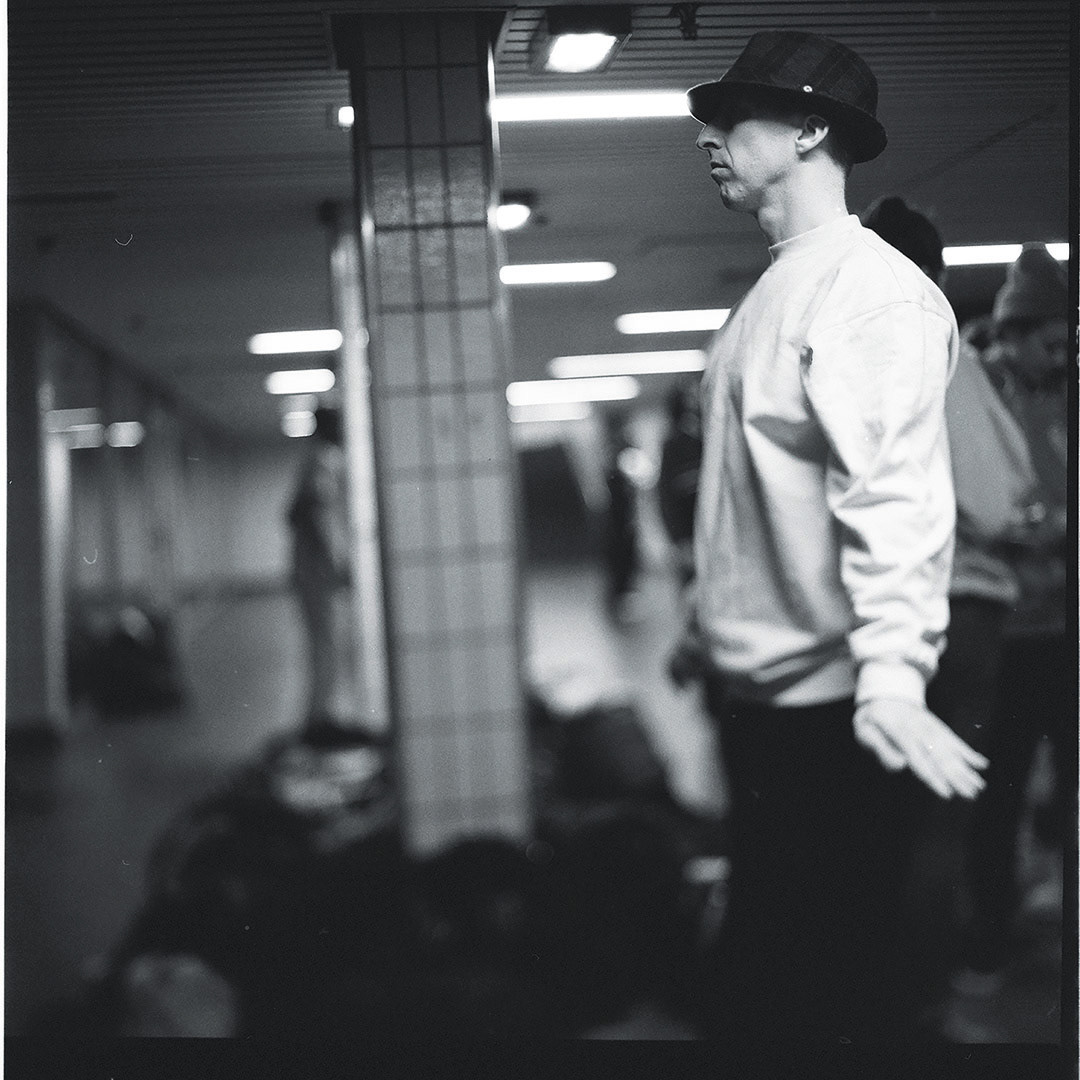 I have worked on a number of advertising and social documentary photography projects. During my time with Davenports Magic Shop, I created the advertising images for all the commercial media including web, print and advertising banners.
I also worked on a number of personal projects that looked at a diverse range of subjects including grass roots sports, street dancers and eating disorders.
I have recently published a photo-zine, 'Underground No More' that looked at wonderful group of street dancers who have now lost their home.
More of my work can be found here: