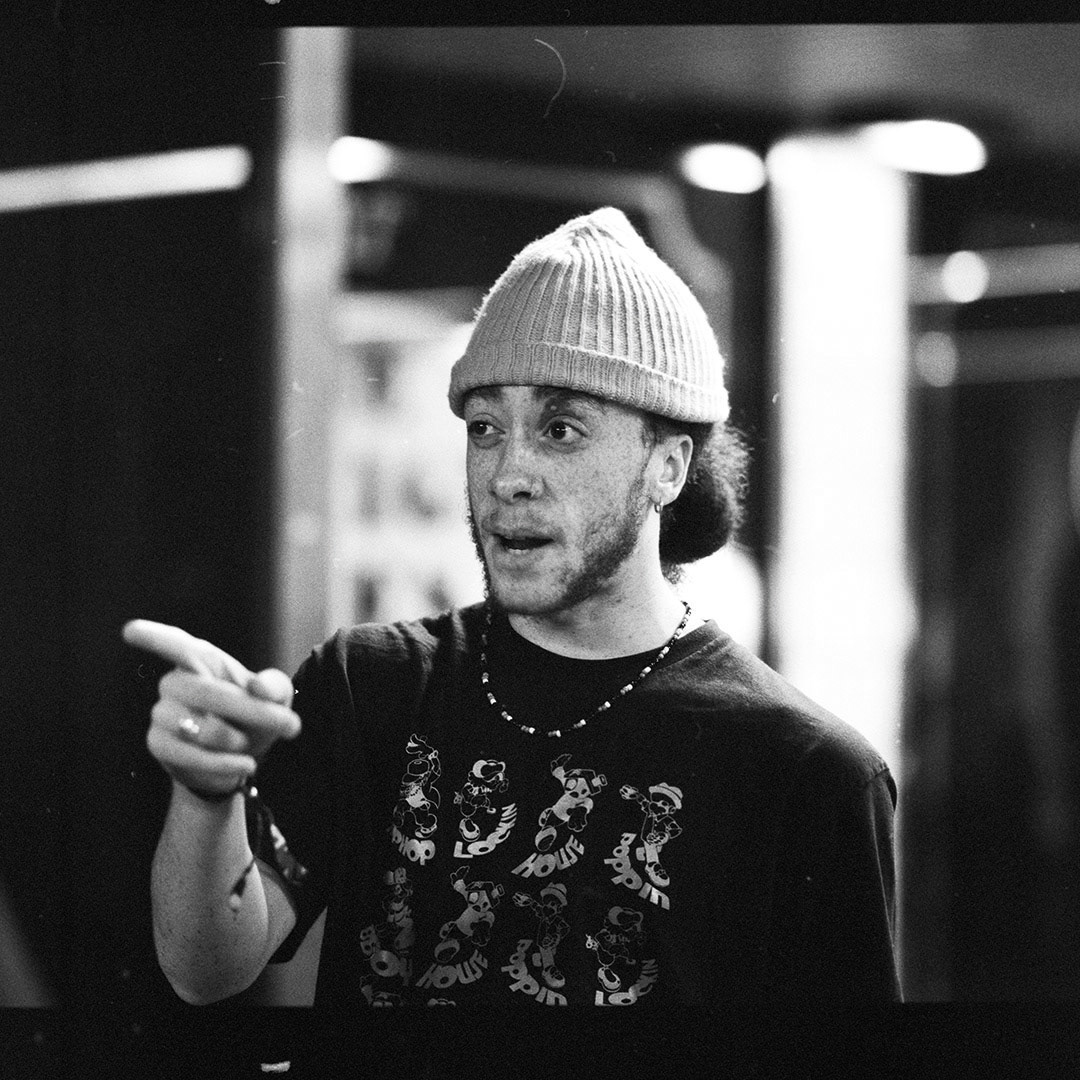 I developed eCommerce plugins to integrate real-time stock control and ordering with our US supplier's web API. Using the NopCommerce platform, I developed a working, maintainable and extendable solution using:
1998 - 2002
RSL Com – Telecommunications (Senior Software Analyst)
Responsible for monthly fixed line billing for three European countries. Using C, Sybase on a Unix/VMS platform, I developed SQL stored procedures to streamline the international billing operations. 
1996 - 1998

JP Morgan Investment Management (Software Analyst)
Responsible for maintenance and development of software to support the Equity Research department. Using C and SQL on a VAX/VMS platform. 
1991 - 1996

Logica Government (Software Engineer)
Involved with two major projects for the UK government. My role included the initial systems design and subsequent development of the business logic, testing and release of the applications. I used SSADM with C on a VAX/VMS platform. Also involved with bid research and authoring.
1989 - 1990

Technica Ltd (Junior Software Developer)
As part of my degree course I took a year in industry. During this time, I worked on a number of projects writing new code and modifying existing applications for use within the petrochemical industry. 
Polytechnic Of North London
– BSc in Mathematics and Computing - First Class Honours
Loretto School
, Musselburgh