When I started to work for Davenports, the world's oldest family run magic shop, there had not been much change since the day it started in 1898. 
During my time I developed our own range of niche products, produced video content for our instructional DVDs, wrote our printed technical instructions as well as all the advertising copy and social media content for the business.
I also edited and published a range of critically acclaimed books.
I developed courses for both adults and children, as well as developing a unique course on creativity. I edited and published a number of our own books and pamphlets, both instructional and historical. I used a combination of technical tools and informal customer and staff chats to gage marketing performance. 
I implemented a strategy that created a single, coherent and human company identity. I developed working relationships with non-profit organisations as diverse as the Royal Photographic Society, Metropolitan Police, Middlesex University and Streets of Growth.
I understand the importance of creating a curated voice to an organisation; one which is varied, interesting, engaging and ethical.
I have good working knowledge of Adobe Illustrator, InDesign, PremierPro, Fresco, Lightroom and Photoshop as well as Google Analytics.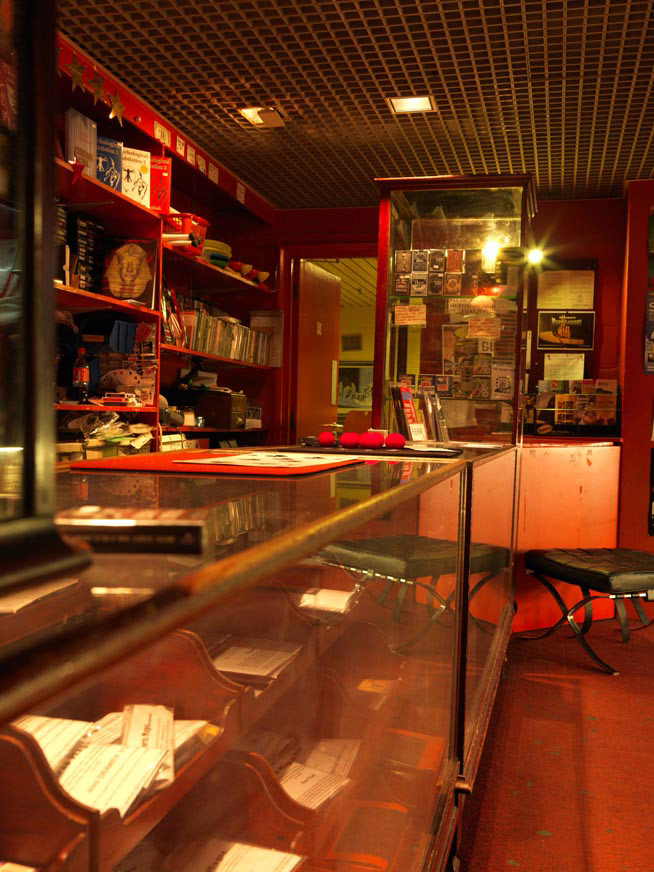 Still image and video production and editing;
Software engineering; C#, .Net Core, SQL, NopCommerce eCommerce plugin development;
Social media strategy, implementation and interaction;
Social media analytics and reporting;
Proactive, adaptable, creative and personable;
Ethically and socially aware;