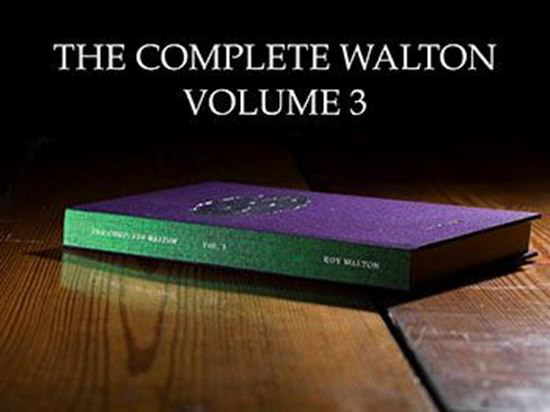 During my time with Davenports Magic, I created articles, social media content, e-mail marketing campaigns, product descriptions, and advertising copy. 
I have edited a number of books using InDesign, including my own photography zine.
I researched and edited a number of both technical and historical books. I brought together copy and imagery to create coherent, engaging, and simple deliverables.
I have a technical software engineering background, using html/css/c#, as well as a good understanding of SEO. 
​​​​​​​