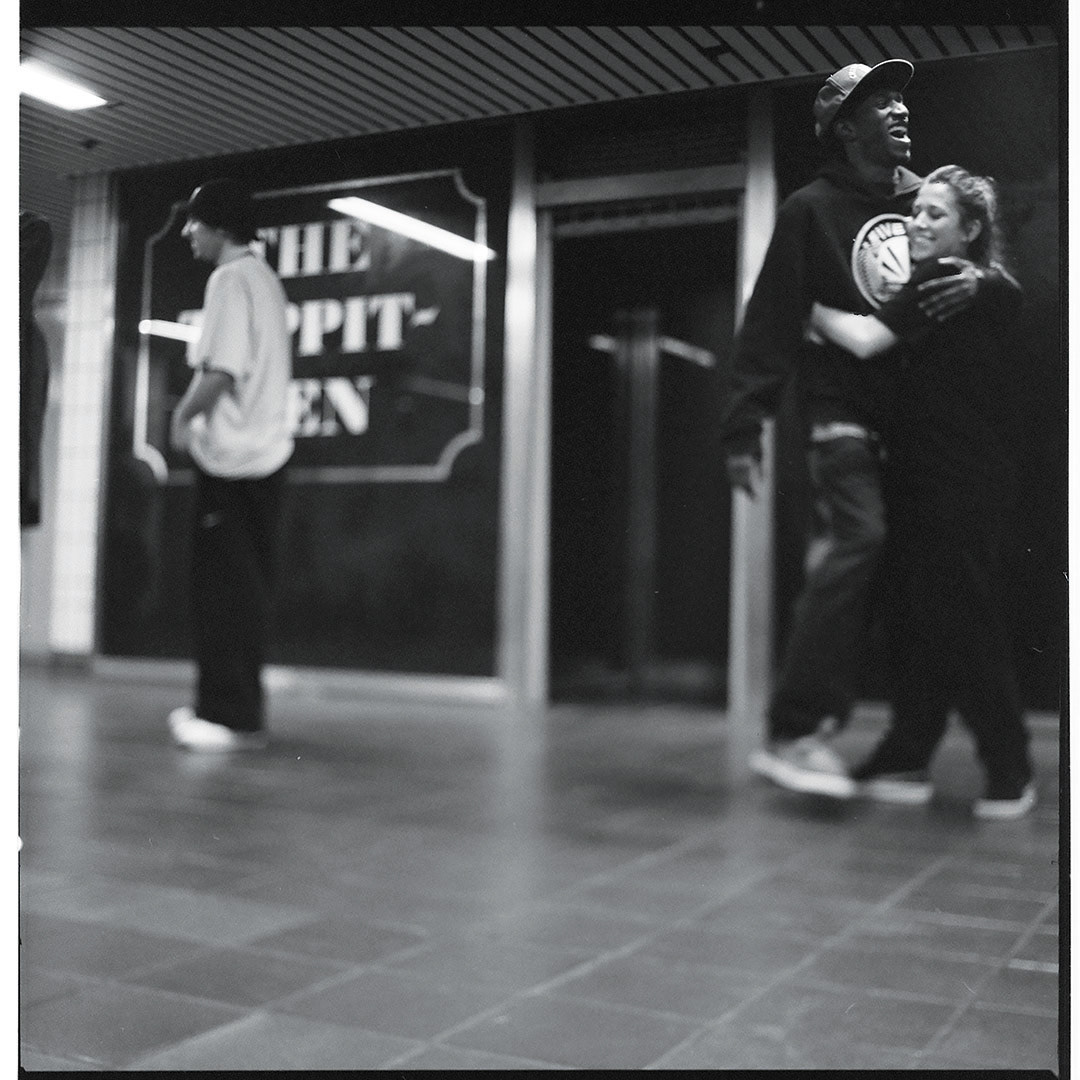 I developed a number of training courses using magic and conjuring to help people understand more about the creative process.
There were courses for both adults and children. I found that in many ways the adults had to be reminded about certain aspects of creativity that the children took for granted.
The courses were immersive, rounded and taught both concrete techniques as well as more abstract ideas about creativity. 
I distilled the ideas of many authors, combining them with the lesser known techniques used by magicians to hide what is in plain sight.