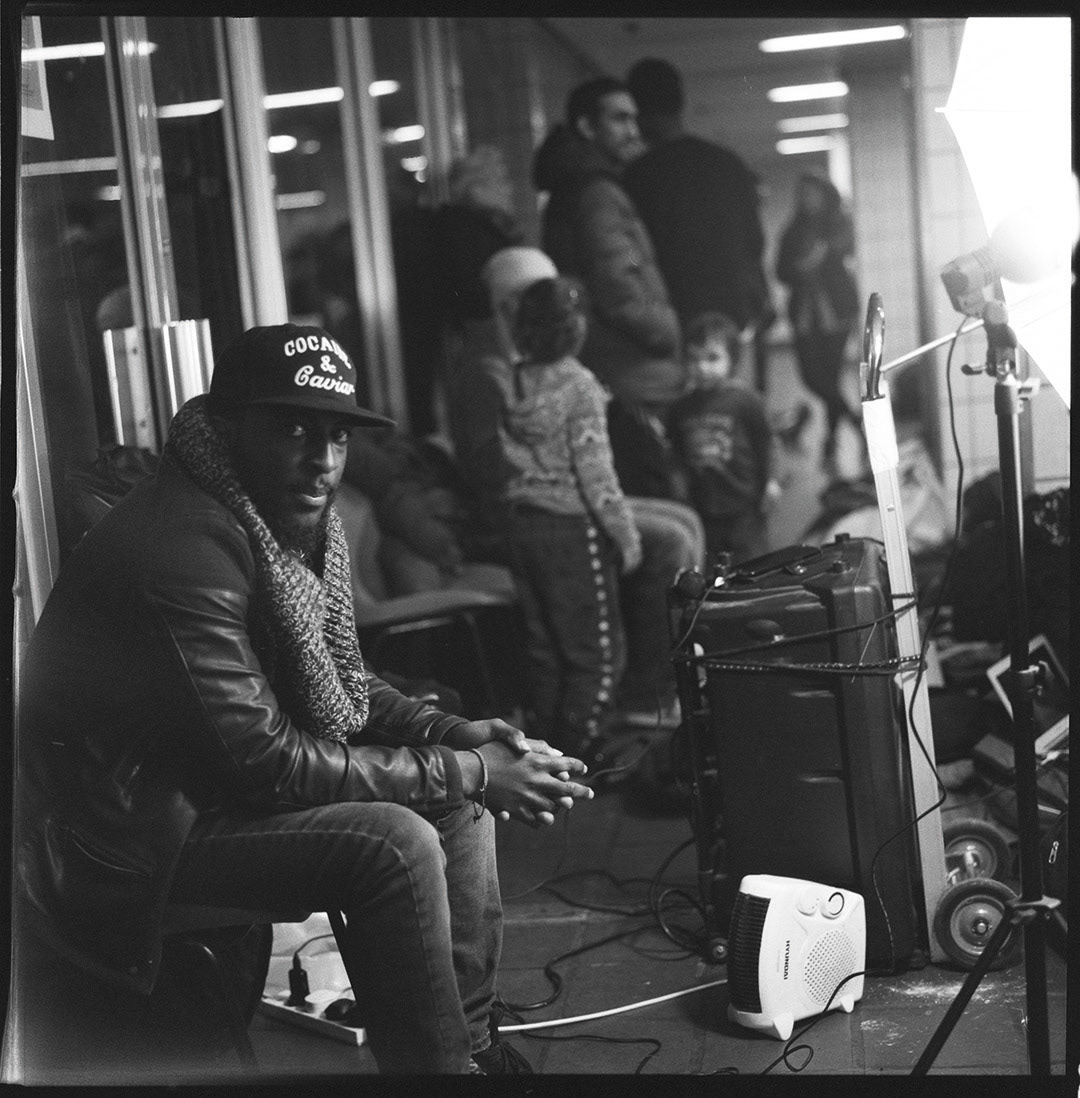 I believe in sharing our resources and skills, and have worked with a number of groups and individuals to make life just that little bit easier:
While working at Davenports magic shop, located deep underground in central London, I realised that the dancers who practiced outside had no proper support from the local authorities. I gave access to an unused retail space, with power, heating etc. to the group. Over the years I understood how supportive, inclusive and friendly they all really were. I created a photo zine of their society, 'Underground No More' that I published in 2020. See 66Moons for more details.
This is an ongoing project to provide free photographic services to those who need it. I have worked with a diverse range of organisations including a racehorse retirement home, a grass roots athletics club and an inspirational young woman who fought against her own eating disorder.
My plan is to publish a book to explain the plights of the people that I worked with, with the proceeds going to support charities in those areas.  See  PhotosForHelp for more details.
I reutilised our retail space during the 2012 Cultural Olympics for use by group of artists who emerged from the then-recent 'Arab Spring'. It was an ongoing transformations in the Arab world from an artistic perspective. Documenting history as it unfolded, Arab artists come together in London to provide an artful guidebook of insights into a region of rapid change. See here for more details.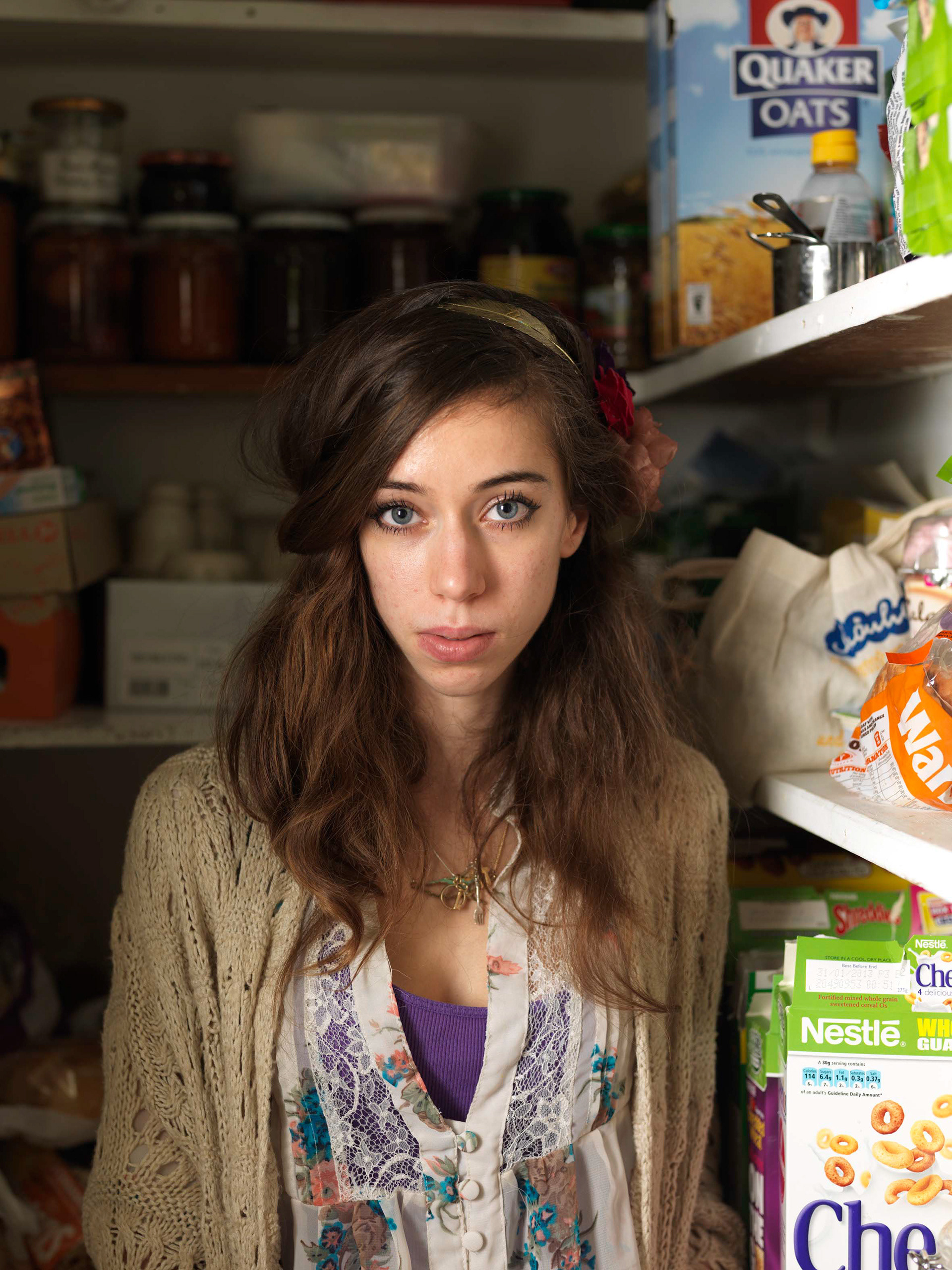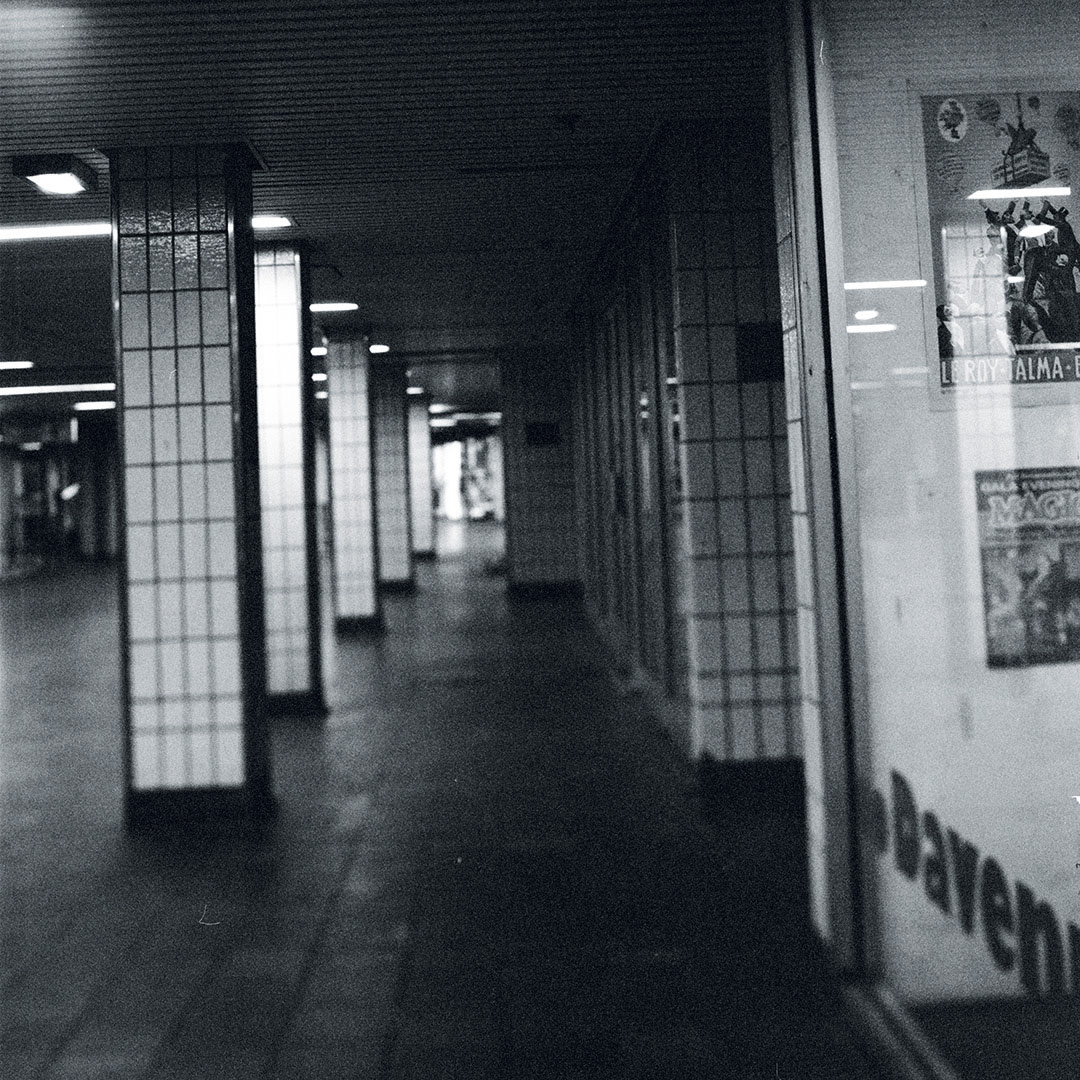 This was a two-year project that converted an unused retail unit into a non-profit community gallery space. I recruited a curator, who I worked closely with to showcase a diverse selection of artists and organisations. Working on a financial shoestring, I was involved with all aspects of the project, including carpentry, painting the floor and walls to developing the website and social media and organising the opening nights. The gallery space was also included with the 'Changing Room' project for the 2012 cultural Olympics

.